We wouldn't be able to continue with our mission to bring PHP to the developers without the help of our amazing sponsors.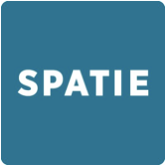 SPATIE
Long term support comes from our friends at SPATIE, the Belgian Laravel tooling factory and web agency. Go check out their great training course "Front Line PHP" to learn all about building modern applications with PHP 8 or visit their "Myray.app" for unprecedented debugging of PHP applications 👏

Intracto
A huge thanks goes out to Intracto for stepping up as sponsor helping us bear the costs of running our events 👏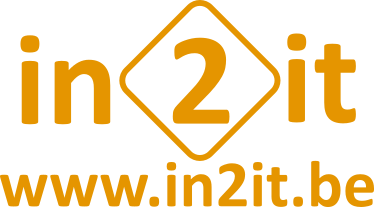 in2it
We weren't able to make these meetups possible without the help of the whole in2it crew for providing financial support and taking care of logistics in organising our events 👏
Are you interested in becoming a sponsor?